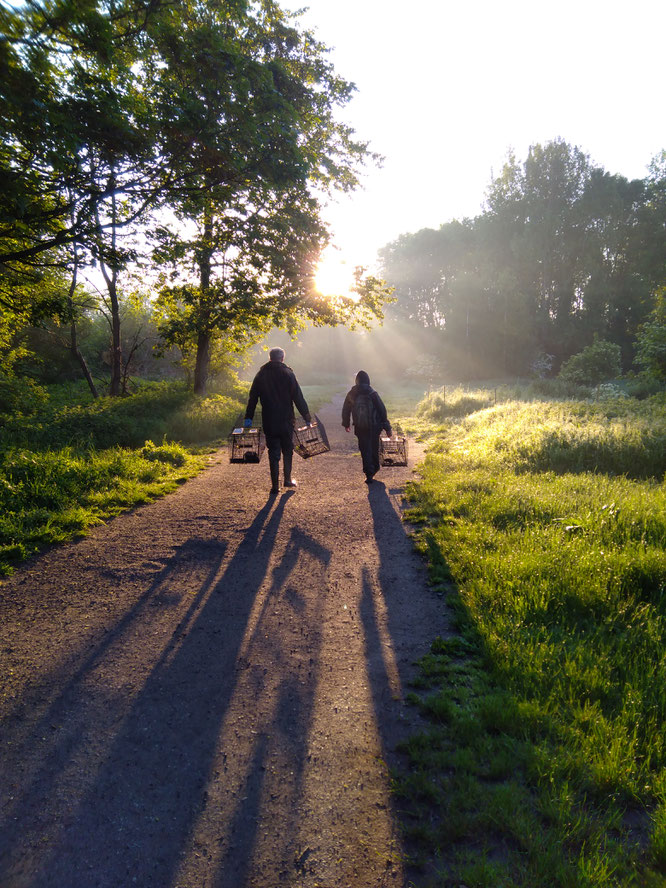 What a start to the season! With new volunteers keen to get involved, Round one of 2021 began with our core team of 8 being joined by 6 new volunteers on 4 sites. After all the recent rain, the weather was on our side and we vaccinated over two beautiful May mornings.
We were also very lucky that the landowners wanted to get involved as well, sharing their knowledge of their own land, their insights into how the badgers used their land. We were also given a massive advantage as three of the landowners were proficient with trail cameras.
A very special badger 'Snowed up" for vaccination
All badgers are special to us, but the highlight of the weekend was being able to health check and vaccinate a pure white badger.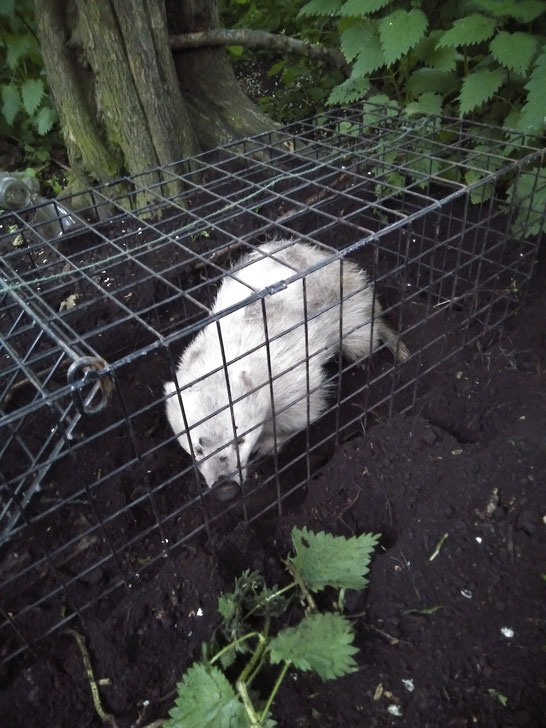 Mum & cub both vaccinated and protected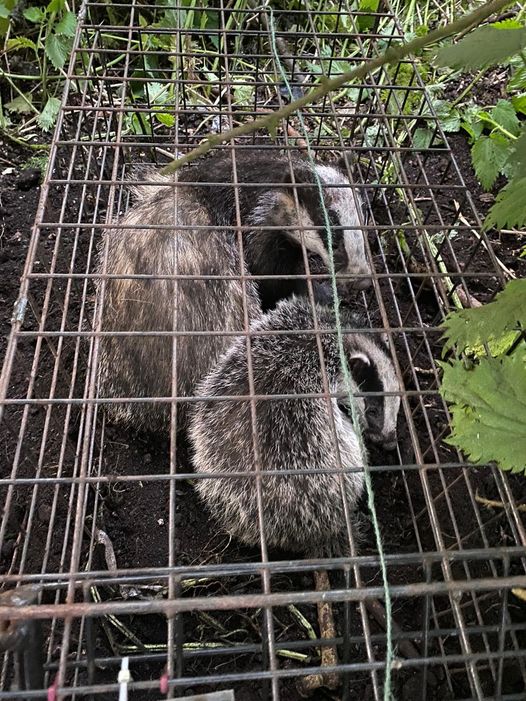 Not forgetting this other young cub who ventured in alone ..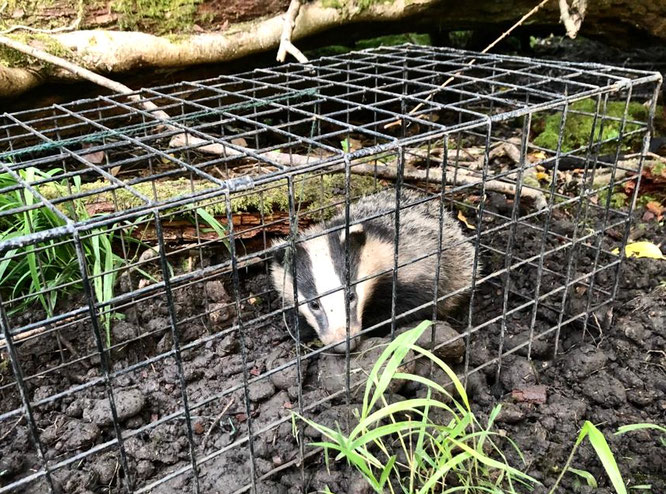 Crowdfunding & volunteers are crucial to our effort
Huge thank you to everyone who has donated to us since our project started in 2019. We really appreciate every single £1 donated and the more money is donated, the more badgers can be vaccinated. Also a massive thank you to all our volunteers who give up their spare time, their weekend lie in's and summer evenings to be out in the fields helping badgers.
- Debbie White